Focused Mind Jr.
Regular price
Sale price
$19.99 USD
Unit price
per
Sale
Sold out
Creekside Naturals Focused Mind Jr. can help provide focus and memory support in the form of a delicious Orange Cream flavored EZ-Melt tablet. Created by a pediatrician, our formula is safe, effective, and made of natural, clinically proven ingredients. Focused Mind Jr. is a natural, non-habit forming supplement for children as young as 5 years of age. Dr. Natalie's one-of-a-kind formula contains the following active ingredients: Inositol (100 mg), DMAE (25 mg), Phosphatidylserine (20 mg)
Share
Active Ingredients

Inositol, DMAE, Phosphatidylserine
Additional Info

Flavor: Orange Cream
Count: 60
Form: EZ-Melts
Ages: 5-10
Other Ingredients: dextrose, xylitol, modified cellulose, natural flavor, magnesium vegetable stearate, monk fruit, natural color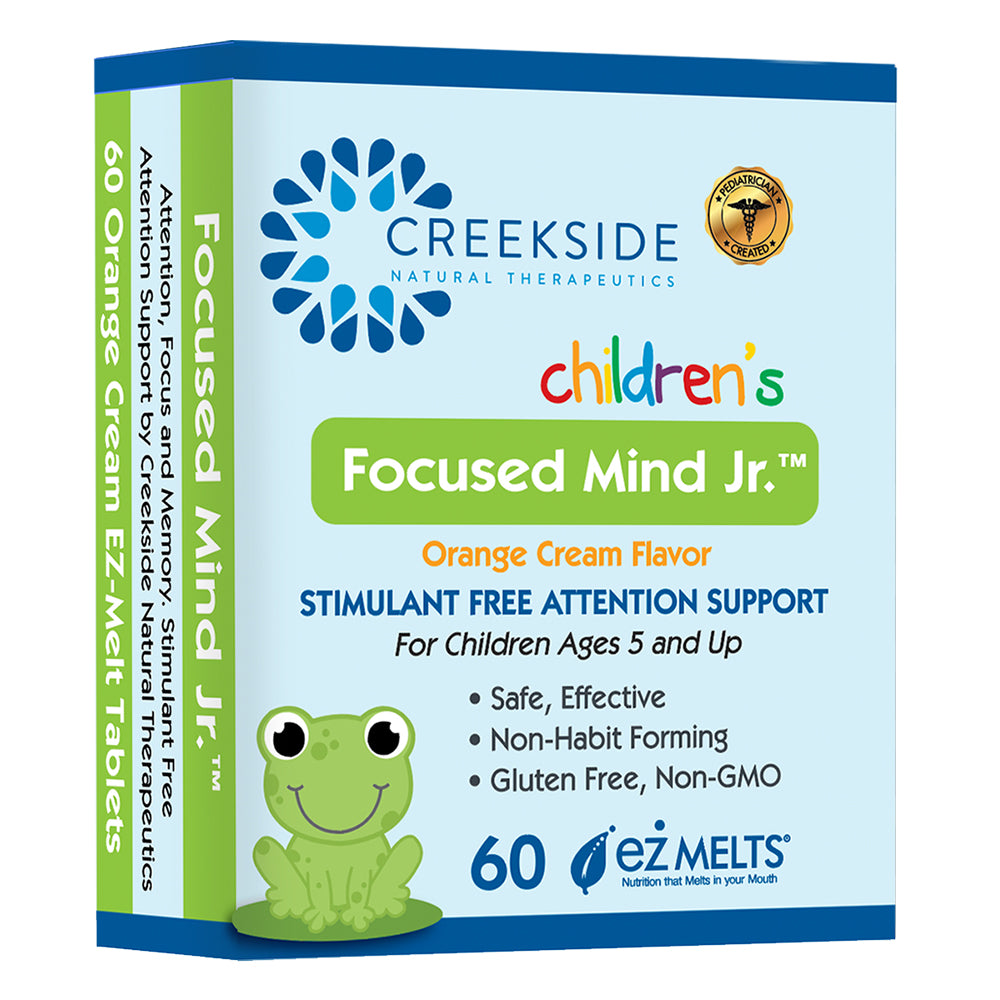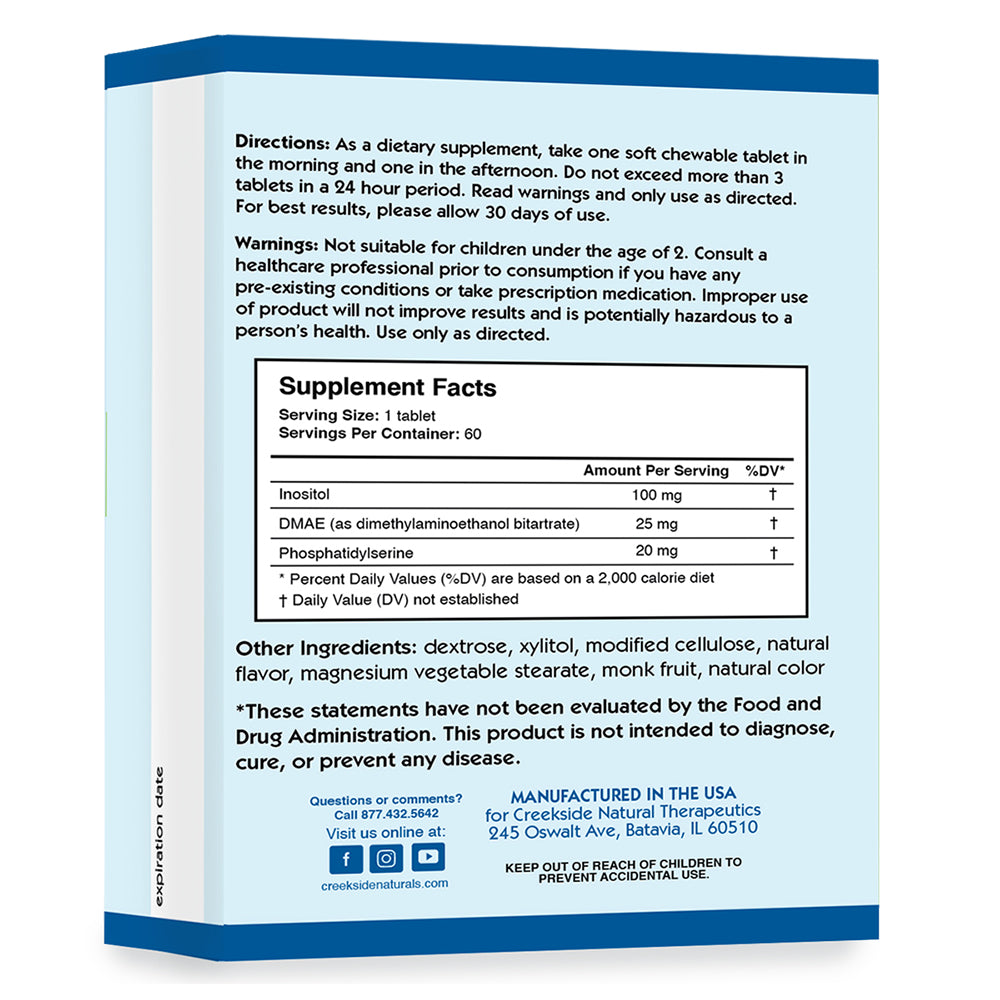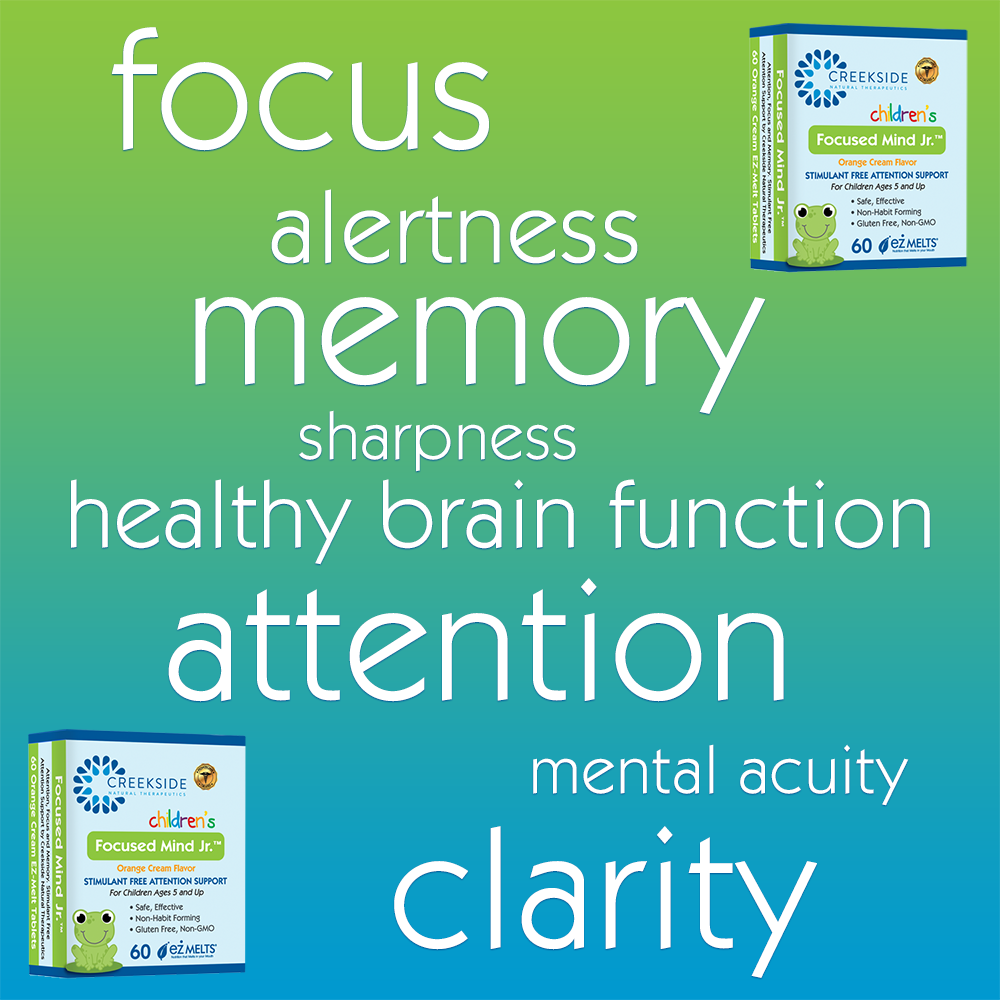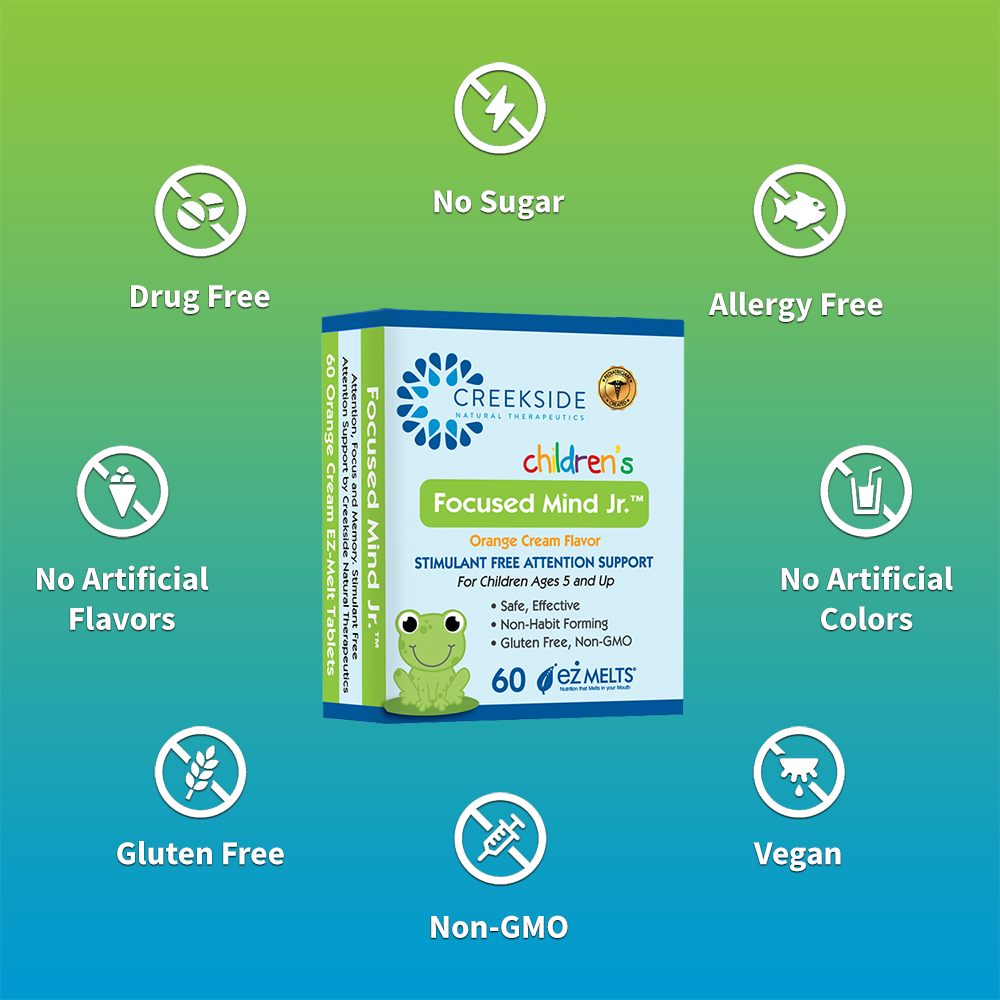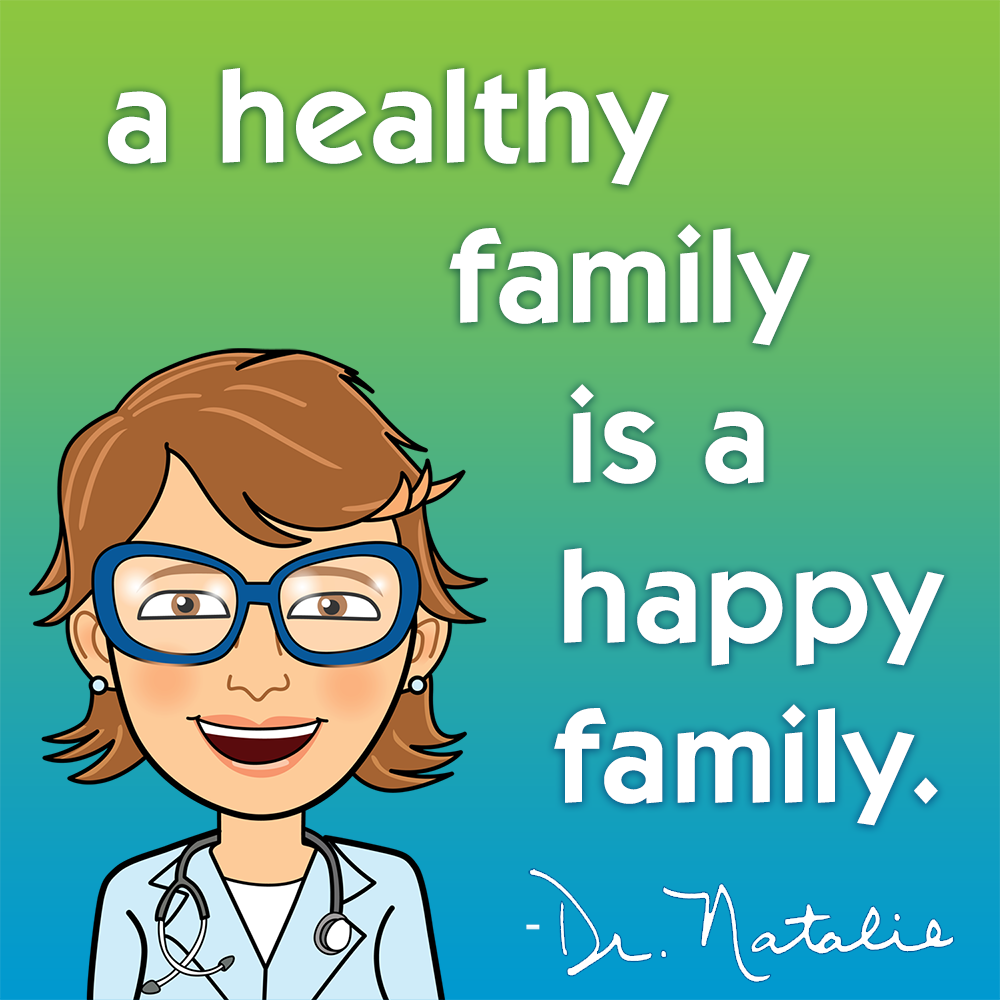 Focus

Creekside Naturals Focused Mind Jr. for Children is the original kid-friendly formula created to promote focus and mental clarity in kids.

Attention

Inositol plays a role in the processes that make neurotransmitters, the molecules responsible for relaying information within the brain. We combined Inositol with other carefully-sourced, natural, non-habit forming ingredients, to promote positive cognitive function* in children ages 5 and up.

Memory

Contains the highest amount of Phosphatidylserine, an amino acid for supporting brain health, of any chewable on the market.
Created by a Pediatrician

Formulated by a pediatrician who specializes in Integrative Medicine, our kid-friendly formula is made of non-habit forming, natural ingredients. Promote positive cognition function with a natural alternative.

A Trusted Brand

Creekside Naturals EZ Melt tablets are zero sugar, drug free, gluten free, lactose free, gelatin free, vegan, Non-GMO, and NSF certified for quality and purity.

Natural Ingredients

Our focus and memory supplement is made of natural ingredients designed to support brain function* and encourage peak performance in children ages 5 and up.
Clinically Driven, Naturally Made